Dog Daycare and Dog Boarding (Lynnwood, Wa) We love the question "why bring my dog to daycare" because it opens a conversation that can literally go on forever! There are so many reasons to bring your pup to a quality, clean and well managed dog daycare. Just image you had to stay at your house all day and all night just waiting for the moment your human decided to bring you along for a car ride only to discover you are at … the vet (or) the groomer. Now, there is nothing wrong with taking your pup to either of these locations, but they aren't exactly fun for your dog.
Now, image your look your beloved pup in the eyes and say, "do you want to go play today?" "Bark, Bark, Bark" Your dog says in response; we are happy to translate it for you, "YES, YES, YES!"
So get on the phone and school it now! Spring is here and summer is just around the corner. LDR: 425.750.4196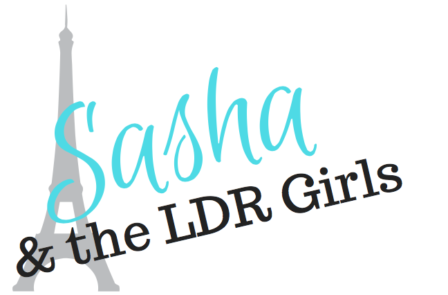 Join the Quarterly BARKING BULLETIN!
Subscribe to get our Quarterly BARKING BULLETIN filled with fun freebies and DOG-on goodness! +Get some free bonus recipe cards! ~Always, Sasha & the LDR Team
Woof, Woof! As a BARKING BULLETIN Member you are privy to all sorts of DOG-on goodness! Thank you for being a part of our pack! ~The LDR Team