Hi everyone,
While you are busy bustling around and sitting in traffic and listening to wonderful holiday music your pup us probably at home board out of his/her mind and in need of some stimuli! That is where Holiday Pawliday Daycare comes in … we are here to invite your pup to a wonderland of play this PAWliday season. Give us a call to set up daycare and then dash away for a fun filled day of deals and bargains knowing your pup is being pampered and loved.
See you soon, Sasha 425.750.4196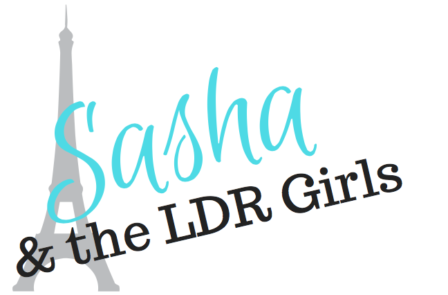 Join the Quarterly BARKING BULLETIN!
Subscribe to get our Quarterly BARKING BULLETIN filled with fun freebies and DOG-on goodness! +Get some free bonus recipe cards! ~Always, Sasha & the LDR Team
Woof, Woof! As a BARKING BULLETIN Member you are privy to all sorts of DOG-on goodness! Thank you for being a part of our pack! ~The LDR Team