Hello doggie parents, today I something special for you to download and print for free. It is a wallet, purse, vehicle 'Call In The Event of Emergency' card to fill out and keep with your medical card or id card. I highly recommend you keep one in both your wallet/purse and vehicle for optimal protection.
I saw one of these on Pinterest and thought that I would make one myself and share it with all of my fur-friends. I hope you enjoy it and download it for your pets.
You can get it laminated or use thick packaging tape to self-laminate for long term durability. Click the link below and keep those fur-babes of yours safe if something happens to you unexpectedly. ~xox Sasha & The Girls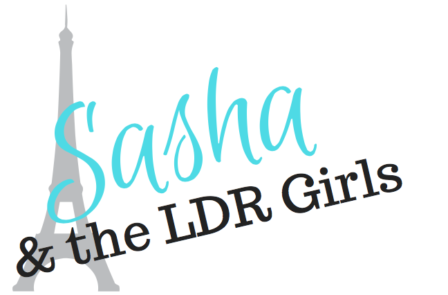 Join the Quarterly BARKING BULLETIN!
Subscribe to get our Quarterly BARKING BULLETIN filled with fun freebies and DOG-on goodness! +Get some free bonus recipe cards! ~Always, Sasha & the LDR Team
Woof, Woof! As a BARKING BULLETIN Member you are privy to all sorts of DOG-on goodness! Thank you for being a part of our pack! ~The LDR Team