Dog daycare and overnight care how to create a FREE Home Pet Binder … Here's How With Documents & Page Inserts! Do you know where your pets records are right now in your home? Chances are they are in a 'safe' place that you only look at once or twice each year. But did you realize that you pets records are the first thing a vet will ask about if you pet comes down with an undiagnosed illness? What happens if you want to go out of town and your pet care provider does't know your emergency contact numbers? That is where your Home Pet Binder comes to the rescue. Here is a complete binder prep kit for free to help you get all your records and paperwork organized.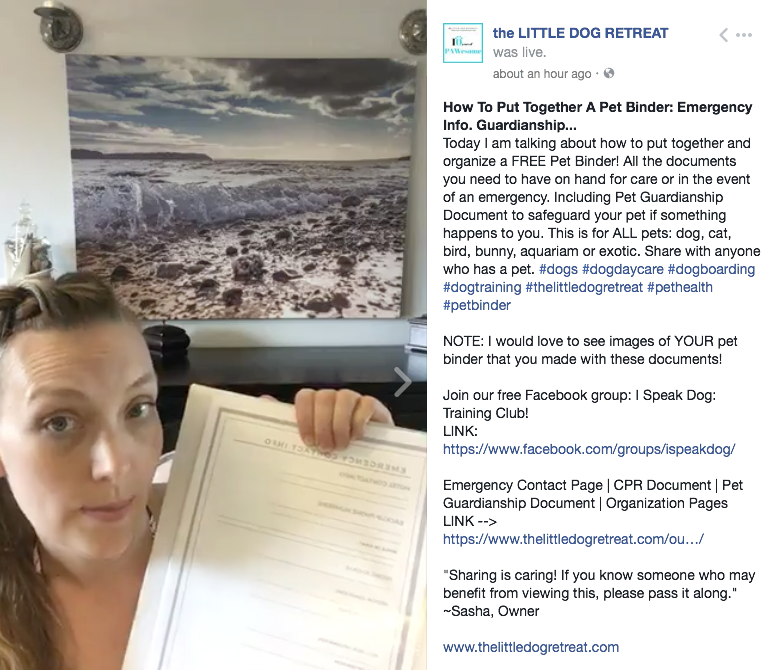 Attached you will find the documents you need to keep stored with your vet paperwork and vaccination records. Irregardless of age, you'll want to have a recitation form, a dog directive will (so your beloved pet goes to the correct home if you pass away) and emergency contact information for anyone coming into your home.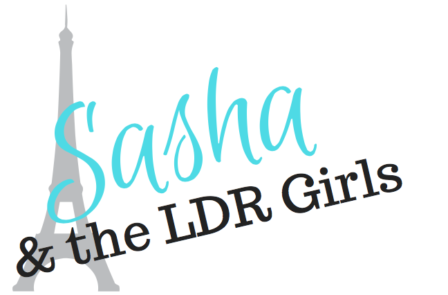 Join the Quarterly BARKING BULLETIN!
Subscribe to get our Quarterly BARKING BULLETIN filled with fun freebies and DOG-on goodness! +Get some free bonus recipe cards! ~Always, Sasha & the LDR Team
Woof, Woof! As a BARKING BULLETIN Member you are privy to all sorts of DOG-on goodness! Thank you for being a part of our pack! ~The LDR Team