Hi! It's that time of year again where we dazzle you with all of our favorite holiday finds for both dogs and dog loving humans! Visit our Facebook page for daily updates, ideas, treat recipes and more! Click HERE -> to see for yourself or click image below.
What you will find …
A Daily Dose of Adorable!
24 Days of PAWness Gift Guide (posted daily)
Fun & Easy DIY for dogs
Delish & Festive Homemade Treat Recipes
We love spreading the canine joy!
Happy PAWlidays!
The LDR Team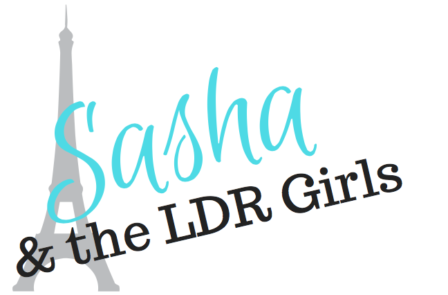 Join the Quarterly BARKING BULLETIN!
Subscribe to get our Quarterly BARKING BULLETIN filled with fun freebies and DOG-on goodness! +Get some free bonus recipe cards! ~Always, Sasha & the LDR Team
Woof, Woof! As a BARKING BULLETIN Member you are privy to all sorts of DOG-on goodness! Thank you for being a part of our pack! ~The LDR Team